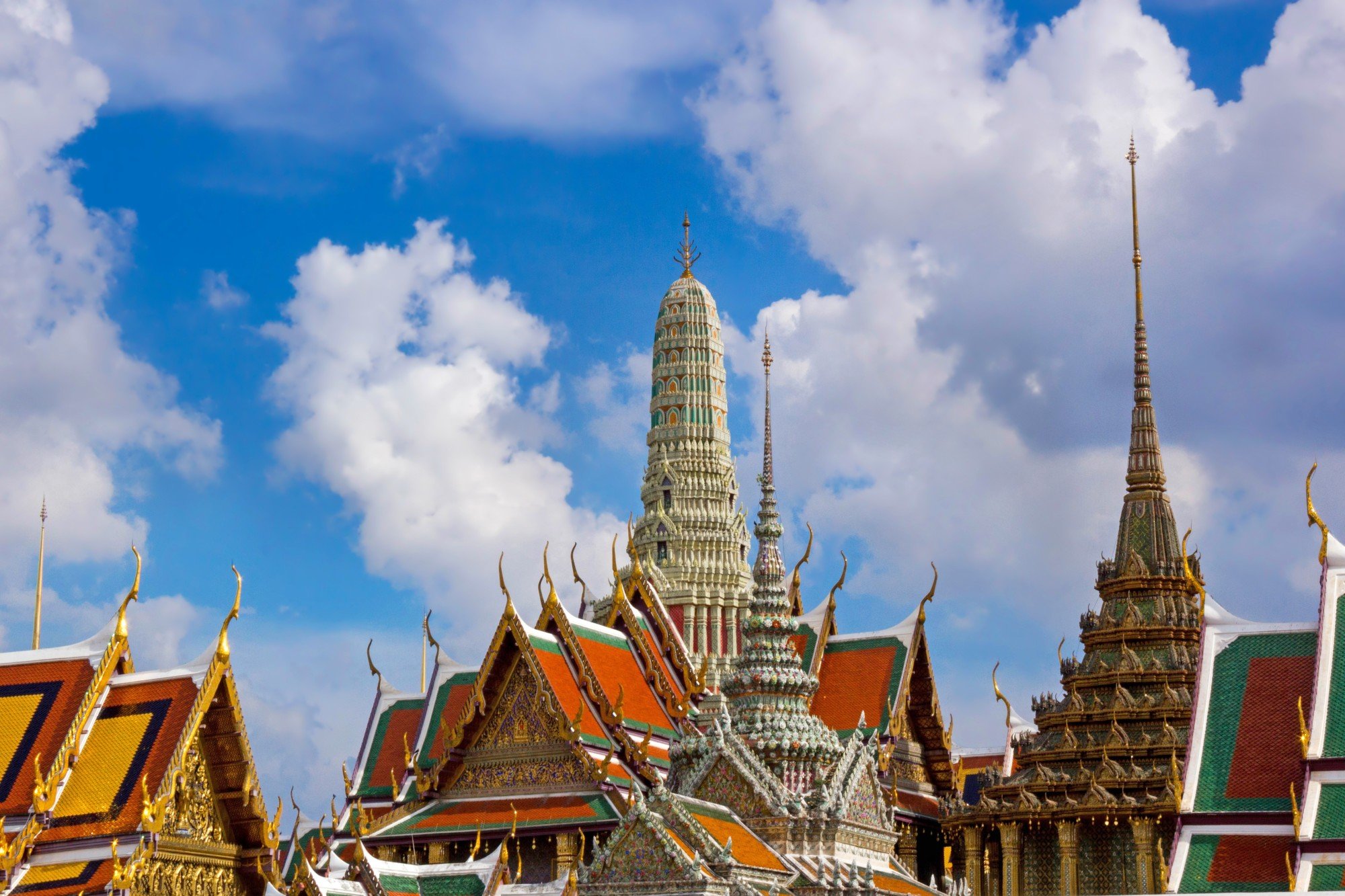 Where to Travel in Southeast Asia
Southeast Asia, often referred to as the "Gem of Asia," is a captivating region renowned for its rich cultural diversity, stunning landscapes, and warm hospitality. With a plethora of unique destinations to choose from, it can be challenging to decide where to begin your Southeast Asian adventure. In this article, we'll explore ten must-visit places in this enchanting corner of the world, each offering its own distinct charm and allure.
Bali, Indonesia
Bali, known as the "Island of the Gods," is an Indonesian paradise that boasts lush rice terraces, vibrant cultural festivals, and beautiful beaches. Whether you're seeking spiritual enlightenment in Ubud, riding the waves in Kuta, or enjoying the serene atmosphere of Uluwatu, Bali has something for every traveler.
Angkor Wat, Cambodia
Angkor Wat is the largest religious monument in the world and an architectural masterpiece. This UNESCO World Heritage site in Cambodia is a testament to the grandeur of the Khmer Empire. Exploring the intricate temples and ancient ruins is an awe-inspiring experience.
Halong Bay, Vietnam
Halong Bay, with its emerald waters and thousands of limestone karsts, is a natural wonder that beckons adventurers. A cruise through this UNESCO World Heritage site offers breathtaking views and opportunities for cave exploration, kayaking, and swimming.
Chiang Mai, Thailand
Nestled in the mountainous region of Northern Thailand, Chiang Mai is a charming city known for its cultural heritage, bustling markets, and vibrant street food scene. Don't miss the opportunity to visit temples like Wat Phra Singh and experience the annual Yi Peng Lantern Festival.
Luang Prabang, Laos
Luang Prabang, a UNESCO-listed town in Laos, exudes a tranquil atmosphere with its well-preserved colonial architecture and Buddhist temples. Witness the daily alms-giving ceremony and explore Kuang Si Falls for a rejuvenating experience.
Bagan, Myanmar
Bagan, once the capital of the Pagan Kingdom, is famous for its vast archaeological site featuring over 2,000 ancient temples and pagodas. Watching the sunrise or sunset over this remarkable landscape is a photographer's dream.
Kuala Lumpur, Malaysia
Kuala Lumpur, the capital of Malaysia, is a bustling metropolis that seamlessly blends modernity with tradition. Visit the iconic Petronas Twin Towers, explore the Batu Caves, and savor the diverse Malaysian cuisine.
Siem Reap, Cambodia
Siem Reap, the gateway to Angkor Wat, is a vibrant town that offers a blend of history and modernity. Stroll through the lively Pub Street, indulge in Cambodian street food, and explore the Angkor National Museum for a deeper understanding of the region's history.
Hoi An, Vietnam
Hoi An is a charming coastal town renowned for its well-preserved Ancient Town, a UNESCO World Heritage site. Wander through the lantern-lit streets, savor delectable Vietnamese cuisine, and have custom-made clothing tailored by skilled local artisans.
Boracay, Philippines
Boracay is a tropical paradise with powdery white sands and crystal-clear waters. It's a perfect destination for water sports enthusiasts, relaxation seekers, and beach lovers. Enjoy snorkeling, island hopping, and vibrant nightlife along White Beach.
Southeast Asia is a treasure trove of diverse experiences, from cultural immersion to natural wonders and culinary delights. Whether you're seeking spiritual enlightenment in Bali, historical wonder in Angkor Wat, or seaside relaxation in Boracay, this region offers an unforgettable journey. Embrace the charm of Southeast Asia and create memories that will last a lifetime in these enchanting destinations.